Camfrog food was founded in 1989, has been focusing on the public demand, based on the service society, committed to food research development, design, production, processing, wholesale, retail business, in the 30 years of development, gradually developed by the original shenyang camfrog food factory to its current camfrog food co., LTD., liaoning shenyang camfrog food co., LTD., liaoning camfrog organic agricultural products co., LTD., products the most early 11 to now more than 400 varieties. Now, liaoning kangfu food co., ltd. has become a leading large-scale comprehensive central kitchen food processing enterprise in northeast China, enjoys a high reputation in the national food industry.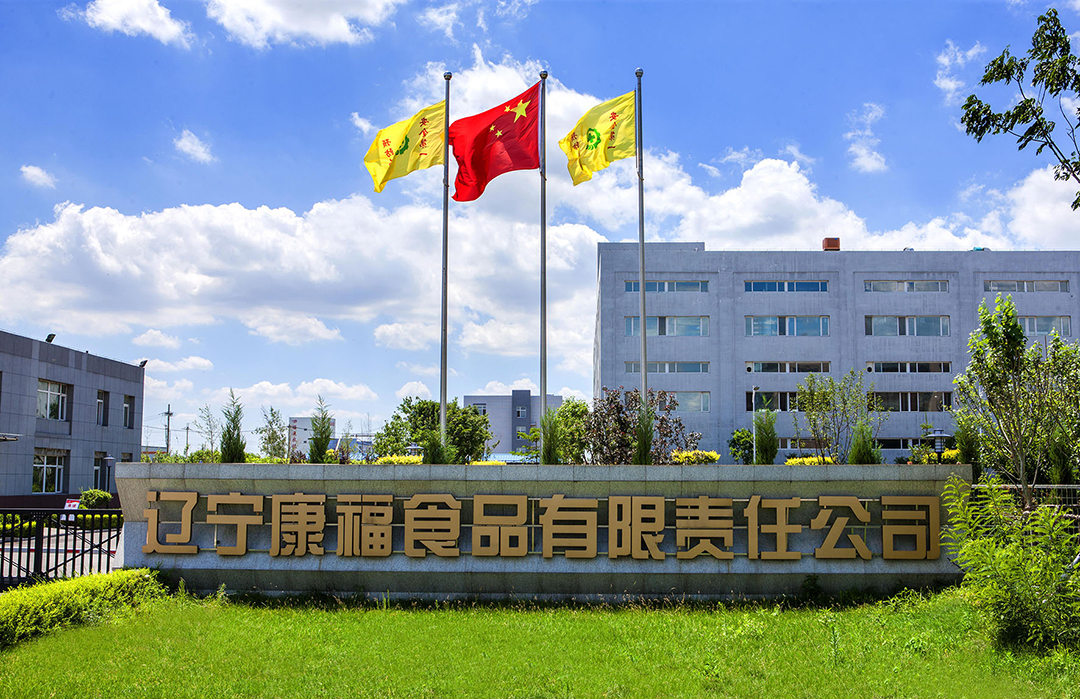 Actively respond to market changes
Camfrog food always adhere to "quality enterprise" "brand strategy" as the basic policy, strengthening brand awareness, build brands, through brand shaping corporate image, brand to conquer the market, by the brand to do big business, to "promote healthy food, bring fresh, healthy, safe food to every Chinese family" as the direction of the enterprise brand construction mission pursuit.
As a traditional food enterprise, facing the rapid development of the society, the intensification of market competition the change of people's living needs, kangfu food has also entered a development bottleneck. How to broaden the direction of enterprise development in the new situation has become the primary task of kangfu food. In recent years, kangfu food actively seeks for change innovation, constantly excavates potential itself, updates its thinking concept, changes its business model adjusts its product structure. The company has sent a large number of personnel to conduct in-depth market research, at the same time introduced technology product r&d talents in various ways. Through continuous innovation of product varieties, the company has comprehensively improved product quality, maintained the competitiveness of products in the market, continuously improved its brand influence.
Currently, camfrog food products radiation LiaoShen area most business super, to the northeast the beijing-tianjin-hebei region, shanxi, zhejiang other places of the hotel, the post office provides processing product sales, at the same time open the electricity, the show's marketing mode, the product through the Internet exhibition platform to expand outward, products in the market share of more than 30% in the province, in the domestic market share of more than 5%, some products are exported to Japan southeast Asian countries.
Invest heavily in innovative projects
Kangfu food insists on using talents technology to support the development of the brand, regularly employs industry experts technicians to upgrade the production equipment production process, carries out safe, green, healthy, convenient fast new product research development aiming at the changes in the diet structure of the public.
Since 2014, camfrog food into more than 5000 ten thousand yuan, upgrading of food production equipment upgrade, the introduction of five food in domestic foreign advanced production line, the investment of more than 200 ten thousand yuan a year for new product research development, have increased the camfrog pancakes production projects, camfrog noodles automatic production, such as steamed stuffed bun dumplings, meat clip buns pasta production operation of the project. At the same time, the company also made efforts to build a staple food processing distribution center, to provide convenient, sanitary, affordable staple food distribution services.
In particular, in 2017, with an investment of more than 8 million yuan, the first automatic noodle production line in northeast China was officially put into operation in kangfu food. Relying on the domestic advanced production equipment, vacuum noodle, secondary ripening, fine rolling other international advanced noodle technology, so that kangfu noodles attracted much attention. Fresh ramen, hand-rolled noodles, sliced noodles, semi-dried noodles, buckwheat noodles, pumpkin noodles, tea noodles other categories are favored by consumers as soon as they come on the market.
Continuously expand the product category
While deeply cultivating the development research of traditional food such as moon cakes zongzi, kangfu food has initiated the revolution of staple food, constantly innovating products in the field of pasta, delicious nutritious bread, pizza, cakes other pastry, to authentic Chinese cakes such as sesame bar, oven fruit jingba; the characteristic flavor of handmade steamed buns, steamed stuffed buns, bean buns, dumplings other pastry, to the crisp tender outside roujiamo, youtiao, hemp, other new products; the fresh environmental protection of organic vegetables, to sell at home abroad to the bread crumbs, mom taste of home-made pancakes, to nutritious healthy noodles... More than 100 kinds of pasta products have been launched. On the modern assembly line, the "chefs" of kangfu food have been working intensively, inheriting the classics never forgetting to innovate, so that the ancient pasta has shown different vitality, has dedicated healthy pasta products to the citizens of shencheng.
Today, kangfu food has formed three categories of brand product system, namely green healthy baked goods, convenient quick frozen food organic environmentally friendly agricultural sideline products. Among them, there are 6 series of baked goods, including bread series, mid-point series, pastry series, moon cake series, breadcrumbs series, zongzi series, with more than 200 varieties. There are 4 series of frozen food, including pancake series, steamed bread series, noodle series stuffing series, about 100 varieties. There are 2 series of organic agricultural products, which are organic vegetable series organic grain series, with more than 40 varieties. Kangfu old moon cakes, pancakes, organic vegetables other categories have sold well for many years, deeply loved by the general public.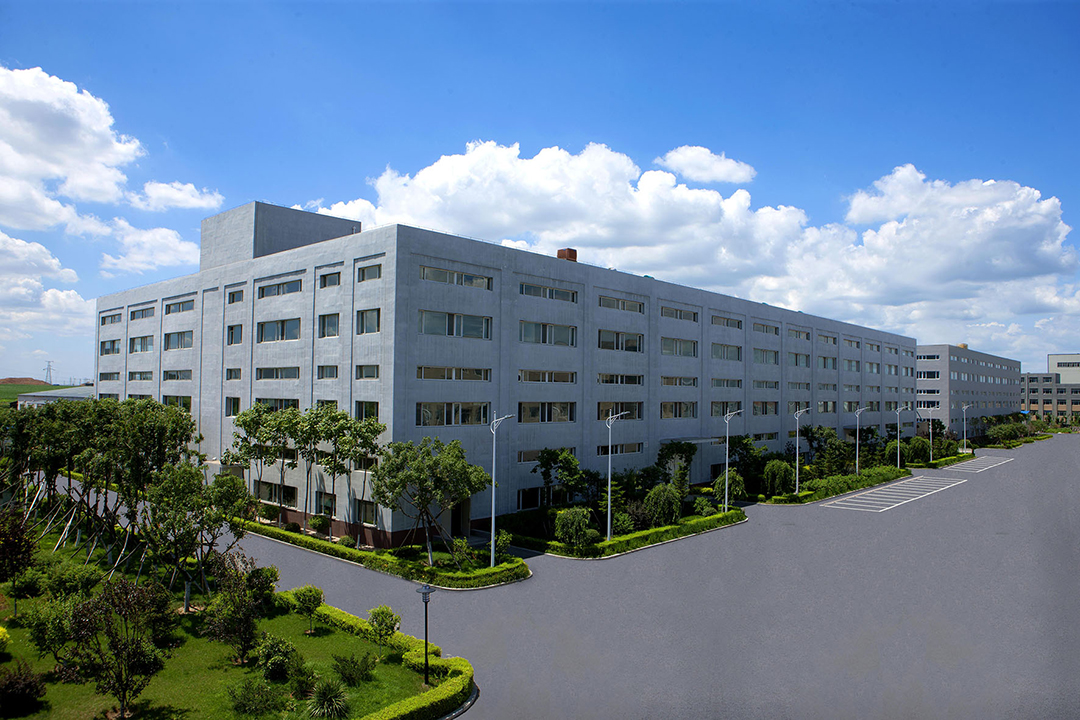 Do forget the original intention of unremitting progress
After 30 years of talent, technology, equipment, assets other aspects of the development of the accumulation, kangfu brand has laid a solid foundation. At present, three enterprises under the brand of kangfu have their own production operation parks planting planting parks, with fixed assets of 300 million yuan. The company has a talented leadership team skilled staff; It is a national AAA level industrial tourism scenic spot with gardenized environmental protection factory, modern production workshop automatic production equipment. With unique production techniques, scientific production process, sophisticated product formulation advanced research development team, we have established school-enterprise cooperation with more than 30 universities in outside the province, formed a standardized, orderly, sustainable development, innovative business model.
30 years of wind rain entrepreneurial road, 30 years of brilliant growth history. Camfrog food with profound brand accumulation, with their lives for product quality, won the market recognition respect, successively by the national designated as "executive mooncakes national standard demonstration enterprise", "national excellent mooncake OEM generation of processing enterprise", "Chinese bread, pastry excellent brand enterprises", "national imperial cuisine food research development base". Camfrog food is shenyang first through the "green food" certification of enterprises, take the "China well-known trademark", "liaoning province famous trademark", "liaoning province famous brand products", "liaoning province assured food", "Chinese excellent traditional moon cakes", "Chinese famous cake" such as quality, made the unique charm of, a point of known brands. In 2017, "kangfu old moon cake" was officially included in the intangible cultural heritage project of shenyang. In 2019, "kangfu old moon cake" was selected into the intangible cultural heritage project of liaoning province, won the honor of "liaoning time-honored brand".
Do forget the original intention, unremitting progress. With confidence ease, kangfu food is striving to create a food culture suitable for Chinese people's eating habits balanced nutrition ratio. With the perfect combination of traditional technology modern technology, kangfu food brings fresh, nutritious, healthy safe food to every family! Kangfu food is like the central kitchen of the common people, also like the pasta experts around, full of warm fireworks, passing on the classic, move the tongue, with home-style delicious family cohesion, comfort with classic food!